04 mars 2017
Et oui je continuer de scrapper quand je peux ! Ce mois-ci il y a plusieurs challenges qui me plaisent alors je m'y suis mise !
Aujourd'hui je vous propose un lift d'une page qui est mise en challenge du mois sur le forum Sagapo scrap !
Voici ma petite réa faite hier après midi ...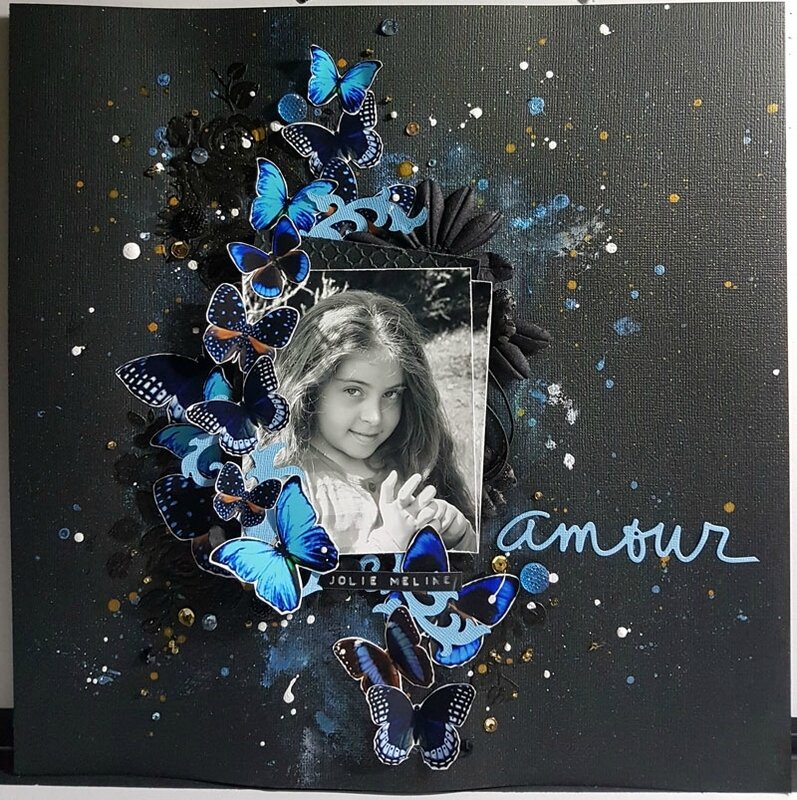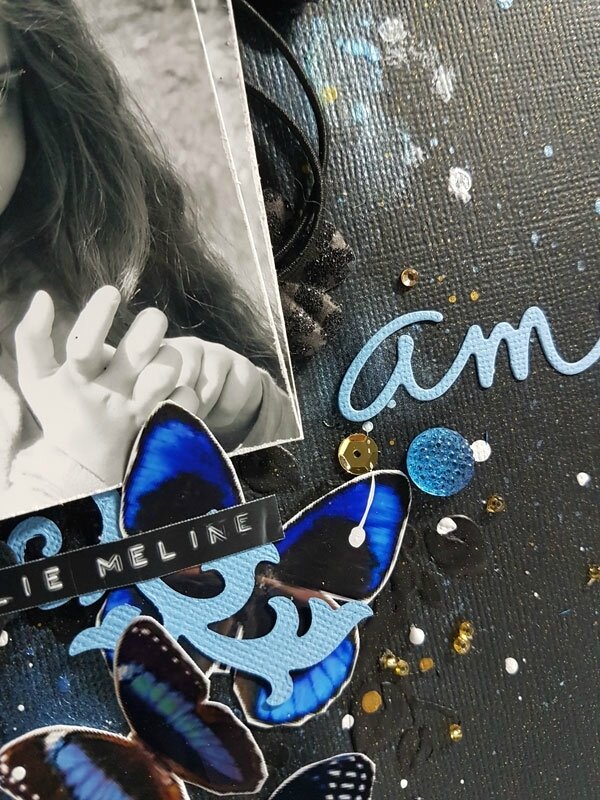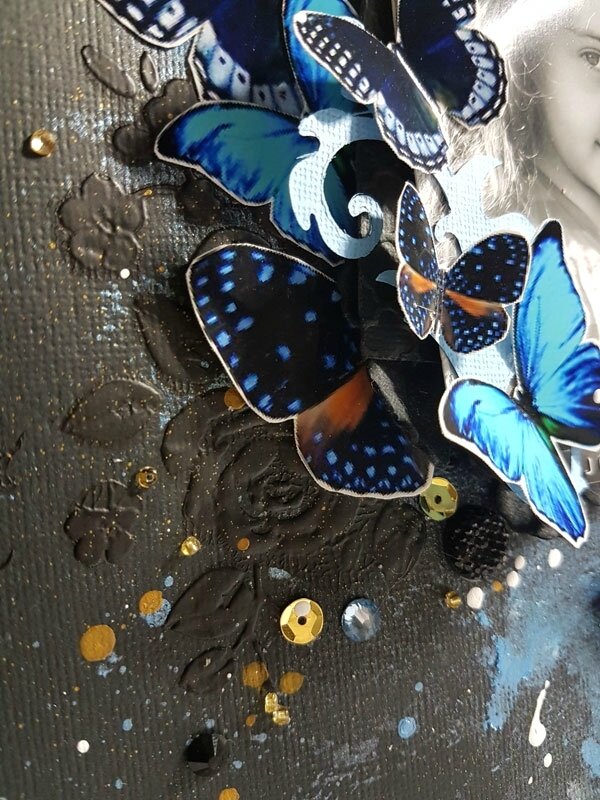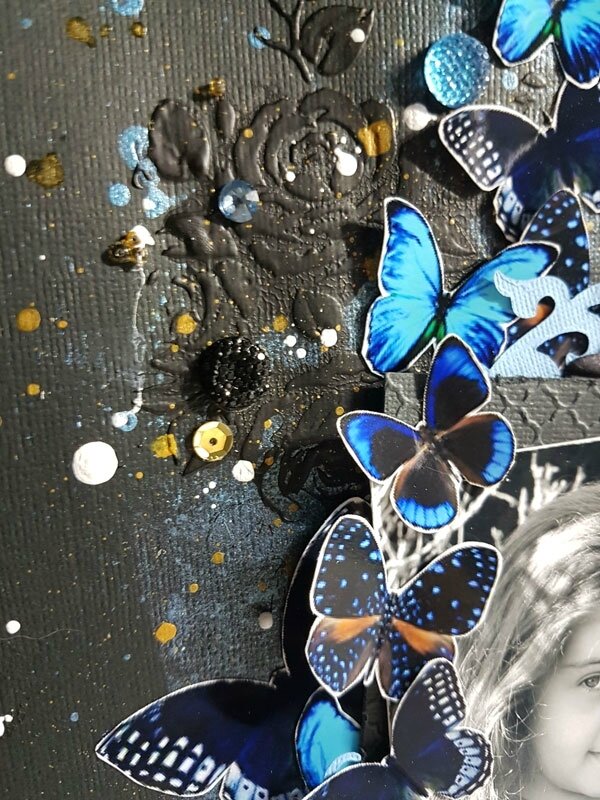 La page d'origine est de cette grande scrappeuse, n'hésitez pas à visiter son blog !
Live. Laugh. Love.
The angel statue in the picture, is a gorgeous statue that stands in sombody's front yard in my village. I always love the elegancy it sends out. I took the picture a couple of years ago, but I still love it. It reminds me of something mysterious and looks like it comes from a fairy tale...It's angelic and graceful...
https://sanderijndebruin.blogspot.fr
Il me reste d'autres petites choses à vous montrer donc je suis bientôt de retour ! lol !
Bises et bon week-end !